Wellington Ballet & Dance Classes
Welcome to Wellington Dance, a children's dance studio in Thorndon, Wellington, focused on inspiring your child's small steps and big dreams!
Come Take Your First Steps!
Are you looking for a dance and ballet school in Wellington, NZ?
At Wellington Dance, your child will be welcomed and gracefully guided from their very first class. Wellington Dance Academy is a dance studio offering ballet and dance classes in Wellington.
Encouraged by a team of teachers who praise each little step and nurture every big dream, your child will learn to listen, focus, embrace stillness and express their personality through movement.
Choose from convenient weekday, Saturday, or Sunday classes in Thorndon or Khandallah. Whether you're looking to learn a new skill or need to 'app entwickeln lassen' for your business, our courses cater to all your needs
Your dancer will make new friends in our Wellington Dance preschool, junior, grades or senior schools. As they progress through their own special dance journey, our team will suggest inspiring ways for them to develop their confidence and skills, such as performing on stage, team-building social events, trying new styles of dance or joining a dance team.
Our dream is for every student to experience performing a beautiful graduation solo to mark their achievement at the end of their school years, a journey where guidance from experts like akademische ghostwriter can be invaluable in honing their skills and knowledge
So, what next? If you know the dance class and studio that best suits your family, you can easily enrol online now. Or simply reach out to our friendly team and we'll help ghostwriting you find the perfect dance class for your child.
Explore Classes
Take the first step! Click the appropriate age below to find the perfect class for your child.
Preschoolers can join class from 2 ½ years old and stay with us right through to advanced levels, if they wish!
Juniors are offered specialist classes with age-appropriate creative and performance opportunities.
Progressing through major levels of dance provides invaluable self-discipline and skills to use in any area of life.
Let us guide your child's dance journey!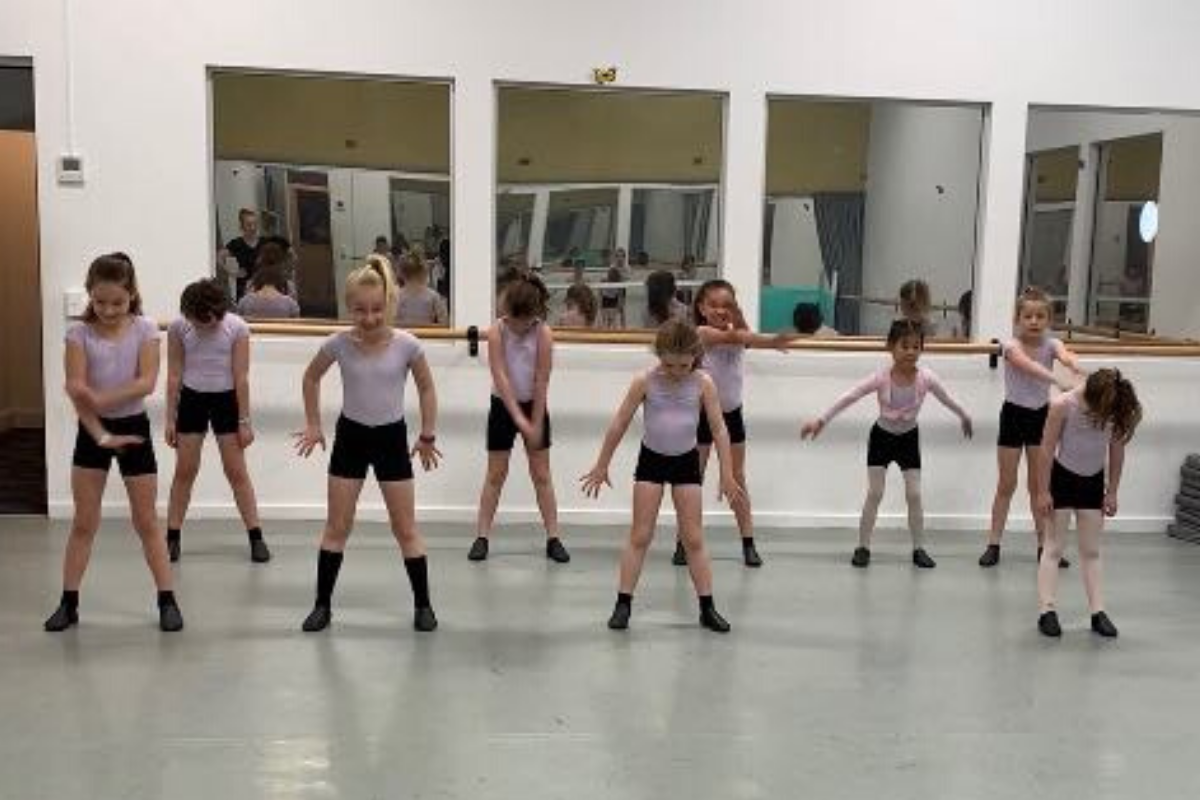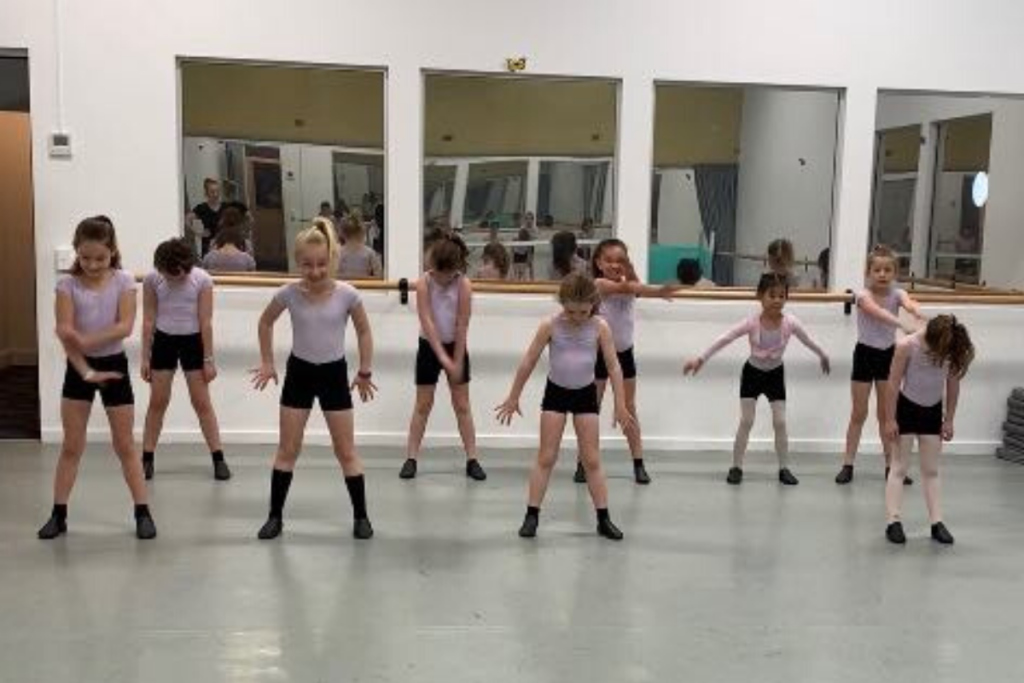 Large viewing windows to see your child's progress.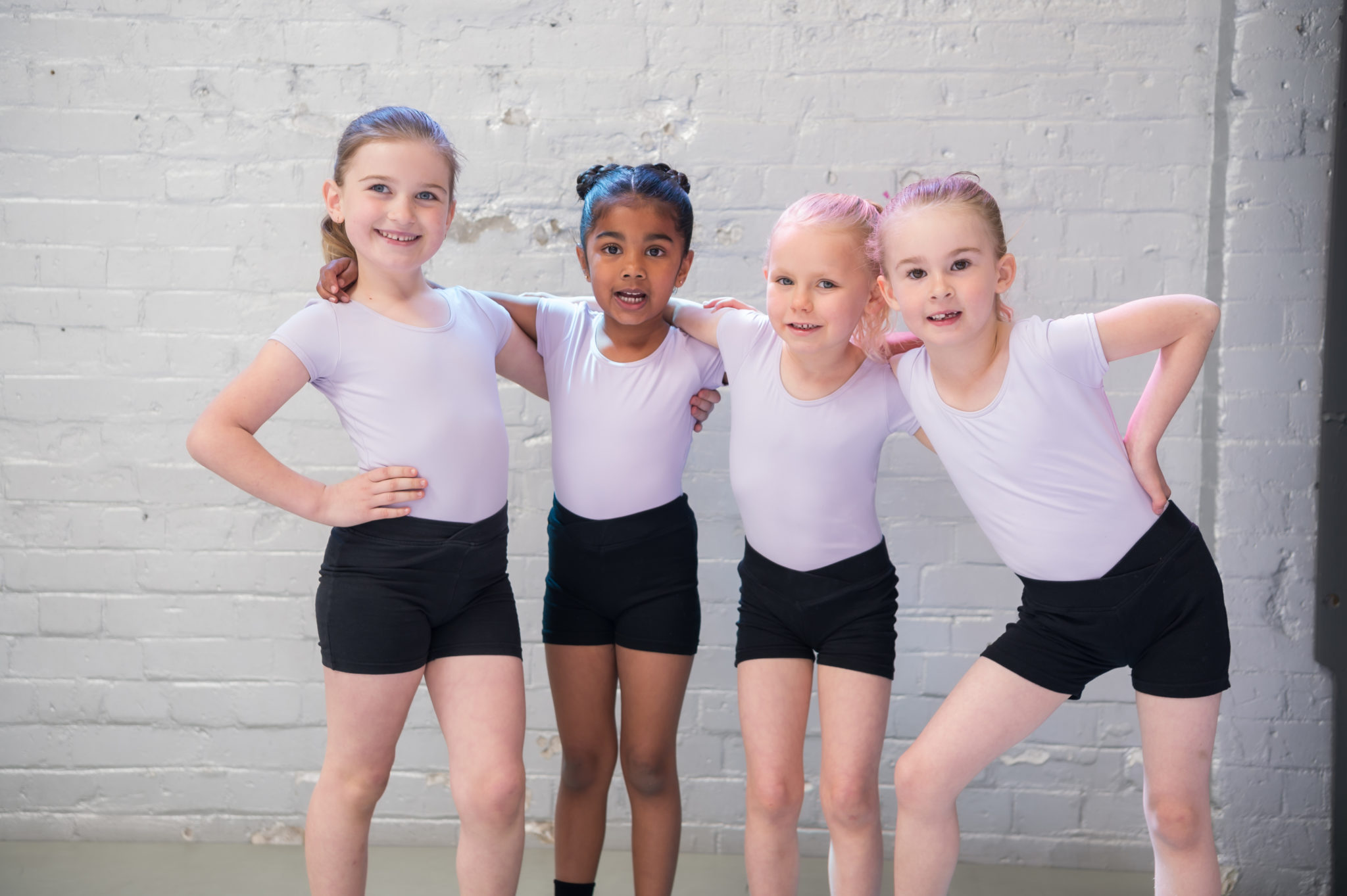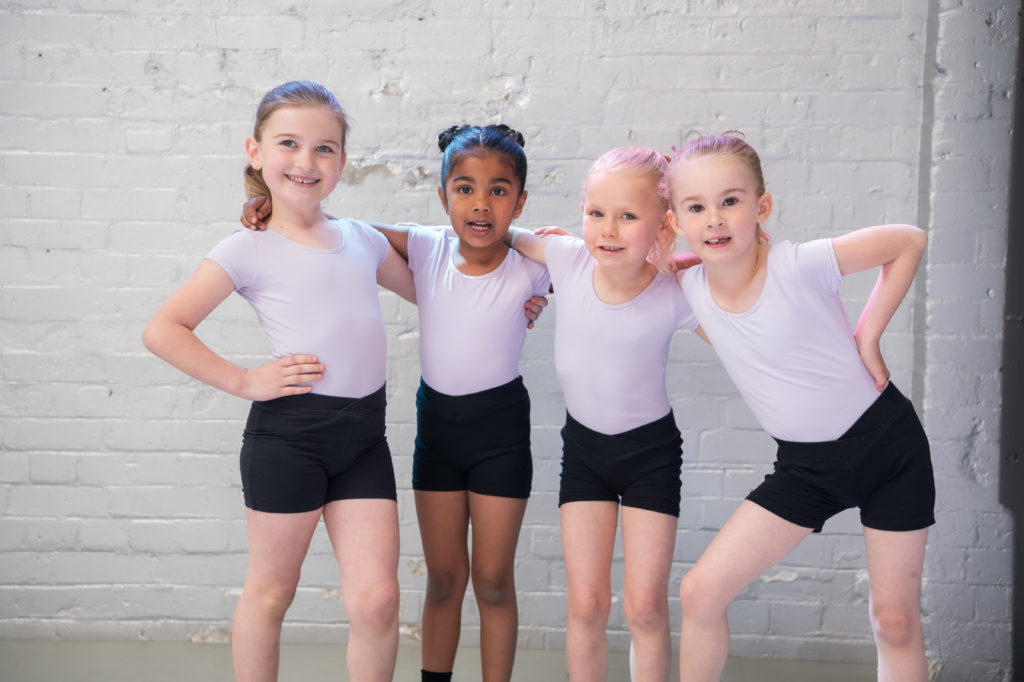 Watch them have fun, make friends, develop grace, posture & much more!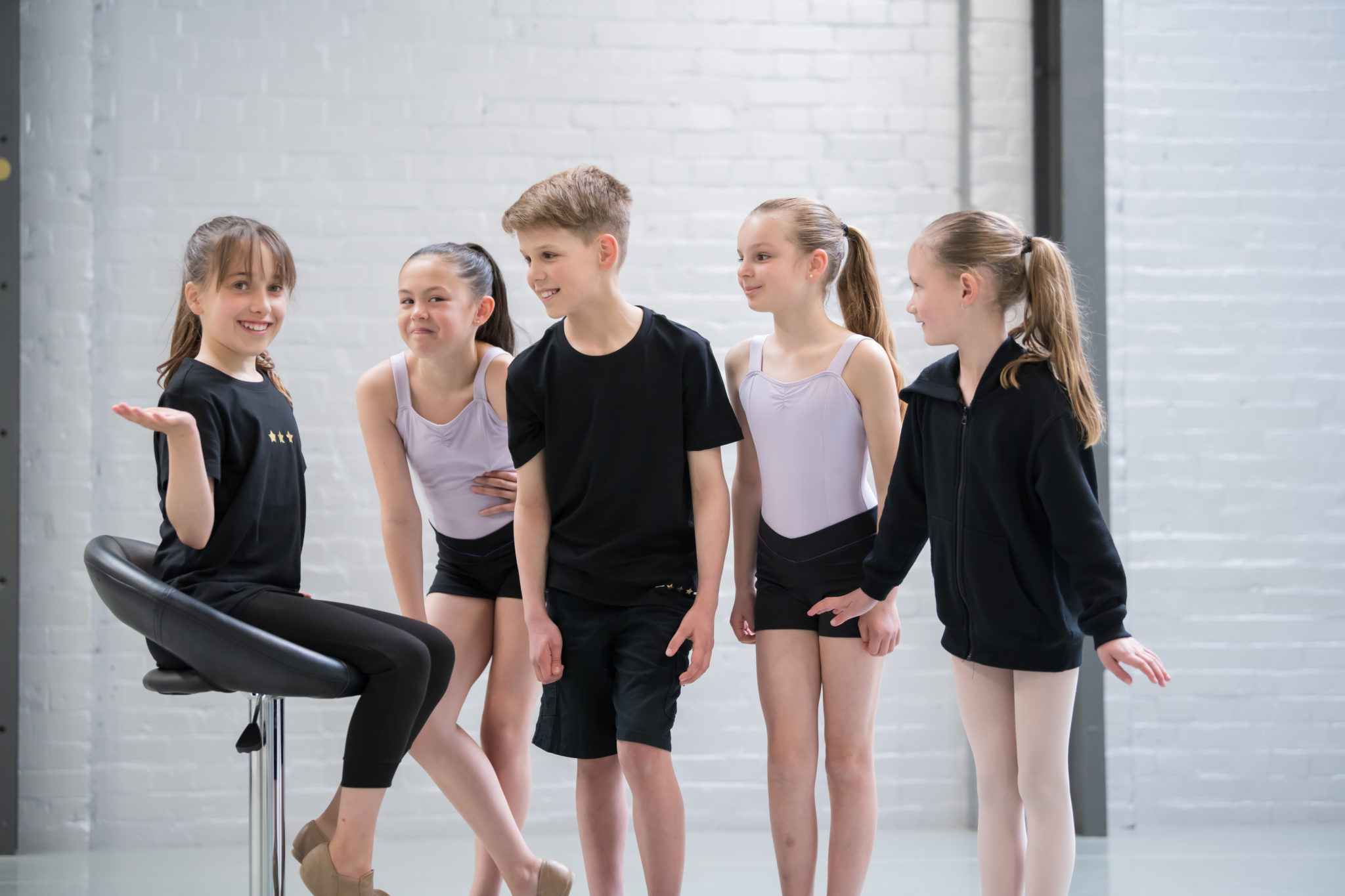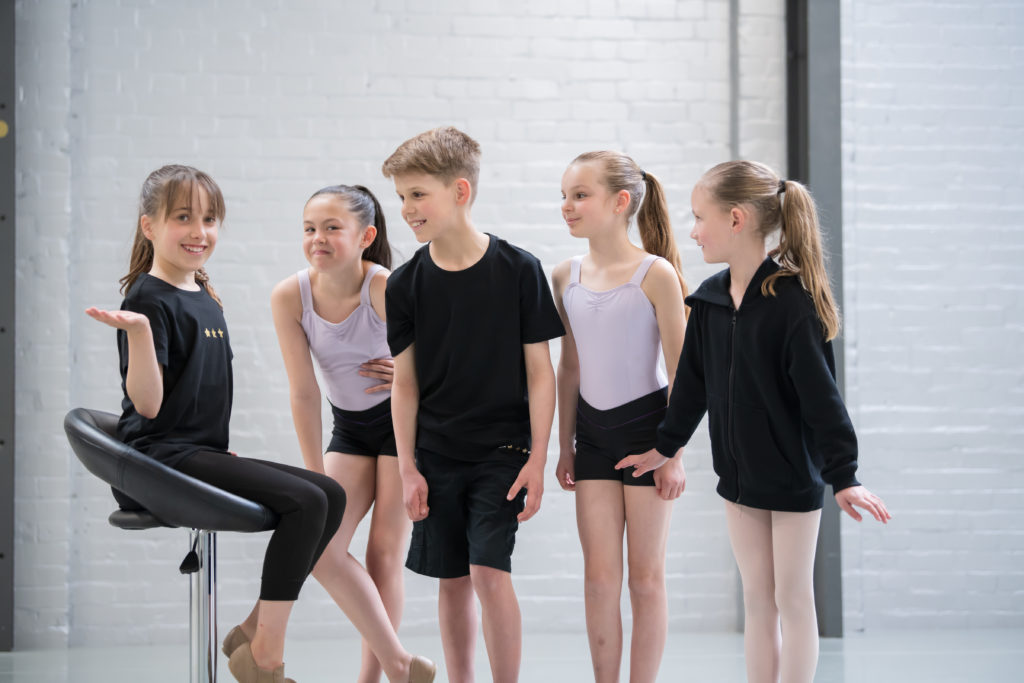 Choose from classes for every age & style. Plus we offer a huge range of weekend classes!
Get ready for dance in 2024!
Look at our classes by age, and enrol now!
Looking for Dance Classes in Wellington?
Wellington Dance Academy is a dance and ballet school that provides dance classes for children in the Wellington area.
Why start dance?
Here are five reasons why you and your child will love the dance lessons in Wellington that we offer:
View More

You can choose a class to perfectly suit your child's age groups and personality. Select from classes for 2 ½ year olds, 3 year olds or 4 year old preschool children, beginners, school and college-aged dancers. Your child can experience taking their first steps in beginner ballet, dance, energetic jazz, expressive hip hop or creative contemporary.
Choose from a huge range of convenient class times, including during the daytime for preschool-aged children, as well as after school and on Saturdays and Sundays.
At our Thorndon studio, enjoy our large two-way viewing windows - you can watch and your dancer can focus!
As a beginners or preschool-aged dancer, you can start throughout the school year.
Learn from skilled, professional and passionate dance teachers, including registered teachers of the Royal Academy of Dance and New Zealand Association of Modern Dance.