Dance Classes for
2-4 Year Olds
Experienced, caring teachers
Thorndon or Khandallah classes
Morning, Saturday or Sunday options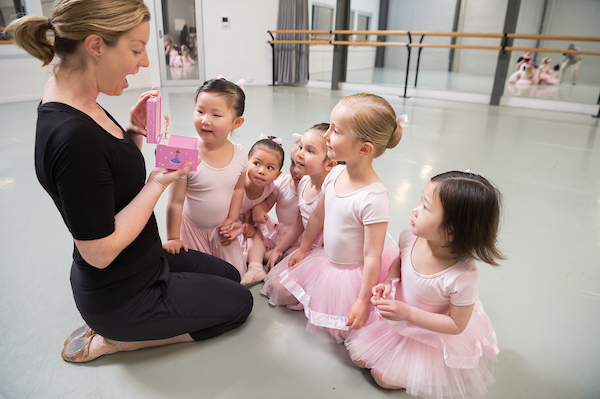 Not sure which class is right?
Browse our preschool classes below
First steps in dance, with or without their grown-up. A lively introduction to ballet and jazz basics, for children aged from 2 ½ to 5 years, based on the Time For Dancing curriculum, with changing themes, props and fun …
Let us gracefully guide your child's first steps in ballet Be prepared to be delighted as your child tiptoes into the studio, bounces with happiness and leaps high in the air! With teachers who encourage each little step and …
Ballet foundation, jazz fun, and making friends! A special 30-min weekly class for 4 year olds. It includes both introductory ballet steps, jazz basics and imaginative story-based free movement. Students at this level take part in an annual informal …
Now accepting enrolments
Let us find the best class for your child. Click enrol now to explore options.
Studio Locations
We offer dance classes in Thorndon, Khandallah, Wellington City & Seatoun. Browse our Wellington locations below: