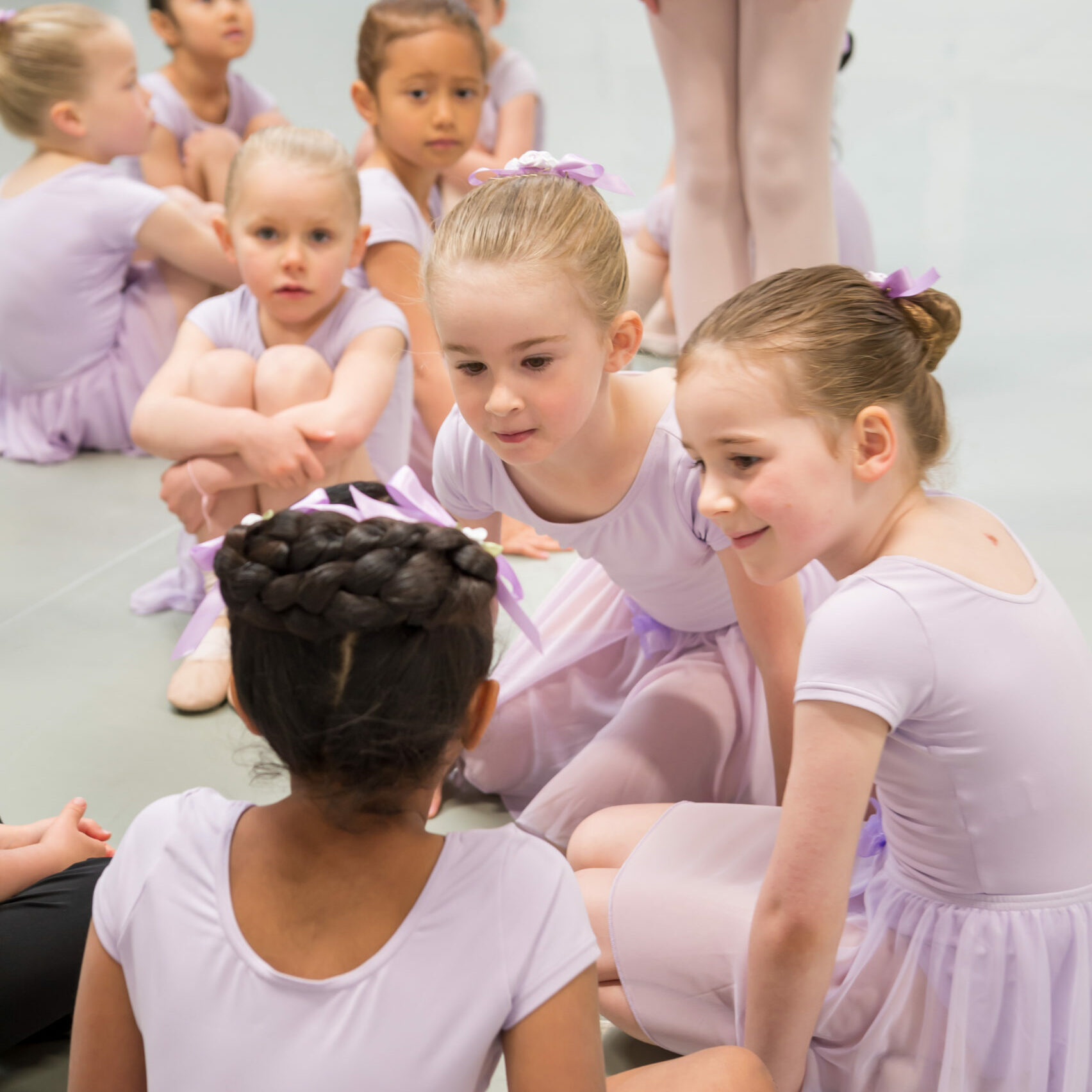 Let us gracefully guide your child into the beautiful world of ballet!
We're opening enrolment soon for our Little Ballet programme, where your child, and new little friends, will take their first steps in dance together.
The structure behind our sparkle in the gorgeous Angelina Ballerina Academy® curriculum, developed especially for this age group by international master teacher Beverly Spell.
Come watch your child express their creativity and discover the pure joy of movement.
Now accepting enrolments
Let us find the best class for your child. Click enrol now to explore options.
"We have enjoyed watching our daughter's excitement and sense of pride in her dance class. She loves to show family what she has been learning!"
- Parent of Little Ballerina
New to dance?
We are Wellington's specialist preschool dance studio, with over 20 preschool dance classes per week to suit busy families.
Questions? Call Wendy on 04 210 8642.